Pressure equipment inspection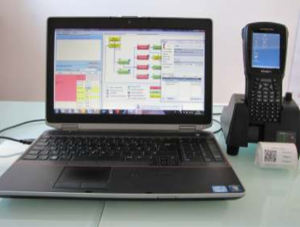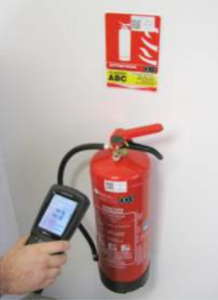 Carmelec offers GESP SOLUTION to managers and field operators in charge of the monitoring and control of pressure equipment (fire extinguishers, RIA, ARI, ...) on nuclear sites, industrial sites, hospitals, communities, etc ....
Unique identification of your devices
Better material traceability
Perfect efficiency for your regulatory controls
A global vision of the location and condition of your equipment
For people in charge of park management:
GESP SOLUTION is a supervision tool to have:
A reliable inventory of the state of your park
Traceability and location of devices
Instant information if the validity date is exceeded
Visibility / planning of upcoming checks
GESP SOLUTION will allow them:
To simplify the location of equipment
Remove hardware identification errors
To follow the manager's recommendations
To report information (REX) to the park manager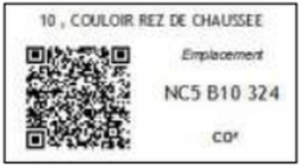 To take into account the electromagnetic compatibility recommendations of portable radio transceivers at operating nuclear sites, Carmelec chose with the Gravelines site to opt for a QRcode * solution, thus limiting electromagnetic risks in reactor buildings.
* GESP SOLUTION also offers the management of pressure equipment by RFID tags.
Beyond pressurized equipment, Carmelec's "software concept" team can meet your other recording needs, followed by equipment (equipment, tools, spare parts, etc.).
Datasheet:        French 

             English