Pressure equipment inspection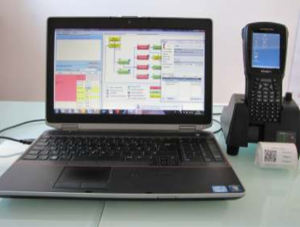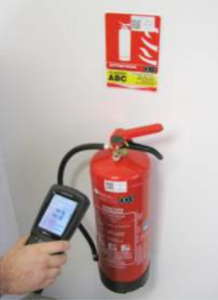 Carmelec offers GESP SOLUTION to managers and field operators in charge of the monitoring and control of pressure equipment (fire extinguishers, RIA, ARI, ...) on nuclear sites, industrial sites, hospitals, communities, etc ....
Unique identification of your devices
Better material traceability
Perfect efficiency for your regulatory controls
Une vision globale de la localisation et de l'état de vos équipements
For people in charge of park management:
GESP SOLUTION is a supervision tool to have:
Un inventaire fiable de l'état de votre parc
Traceability and location of devices
Instant information if the validity date is exceeded
Visibility / planning of upcoming checks
GESP SOLUTION will allow them:
To simplify the location of equipment
De supprimer les erreurs d'identification des matériels
To follow the manager's recommendations
To report information (REX) to the park manager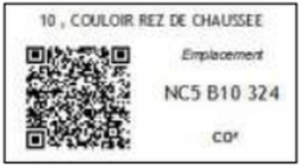 Pour tenir compte des recommandations de compatibilité électromagnétique des émetteurs-récepteurs radio portatifs sur les sites nucléaires en exploitation, Carmelec a choisi avec le site de Gravelines d'opter pour une solution QRcode*, limitant ainsi les risques électromagnétiques dans les bâtiments réacteurs.
* GESP SOLUTION also offers the management of pressure equipment by RFID tags.
Au delà des équipements sous pression, l'équipe "concept logiciel" de Carmelec peut répondre à vos autres besoins d'enregistrements, suivi de matériel (appareils, outillages, pièces détachées….).
Datasheet:        French 

             English