High sensitivity radiation meter for fast low flow flux measurements
This device is intended for gamma equivalent dose rate measurement. It is particularly suitable for interventions with high dosimetric risk and/or the recordings of radiological events. In addition to its radiation meter function, the Neo is able to transmit its measurements by radio. It can also display the measurements of other nearby Neos.
The Neo environment specializes in quickly performing low flux measurements . Its highly sensitive steerable probe facilitates measurement below or above the containers.
Its high sensitivity to scattered radiation makes it suitable for waste inspections.

Sensor Detection Characteristics
Detector: high volume GM
Sensitivity: 16 c/s μSv/h for the Cesium 137
Reference value: Energy Compensated GM: H*(10) - Unit μSv/h
Non Compensated GM: Detection - Unit c/s (μSv/h possible with the application of a coefficient per user)
Measurement range : between 10 nGy/h and 1 mGy/h (maxi in saturation)
Display: Average value and trend bar graph – Statistical accuracy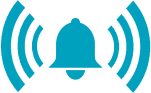 Audible: 85dbA at 30cm
Mechanical: Buzzer
Visual: flashing LED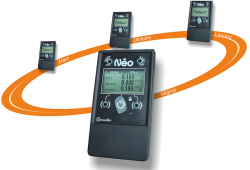 Radio Transmission Characteristics
Transmission frequency: 433.92 MHz
Transmission power: 10 mW maximum
Open air range: 400 m with the antenna deployed

Mechanical and Environmental Characteristics
Weight: NEO + probe: 1120 g
IP code: NEO: IP50 - Probe: IP65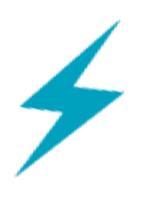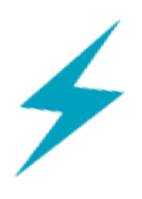 Electrical Characteristics
Power supply: 9 V battery
Battery life: up to 80 hours