Residual Magnetic Field Measuring Device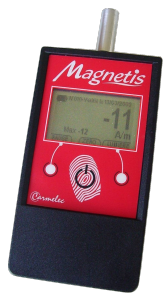 In a NDT process by magnetic particle testing, it monitors the items following demagnetization.
The probe fixed to the housing allows for one-handed measurement while the other hand can handle the item.
The sensor is accurately placed into the probe thereby ensuring the measurement repeatability from one device to another.
Magnetis is designed to verify the absence of residual field following the demagnetization of the items inspected by magnetic particle testing. It is equipped with a data processing algorithm that allows for a quick reaction while displaying a stable measurement.

Detection Characteristics
Hall effect sensor
Measurement range: +/- 47kA/m
Units: kA/m, A/m, A/cm, Oe, mT (on request when ordering)
Résolution d'affichage : 0,01 kA/m, 10 A/m, 0,1 A/cm, 0,1 Oe, 0,01 mT,

Mechanical and Environmental Characteristics
Dimensions: 120 x 65 x 22mm (probe not included)
Probe's dimensions: 10 x 27.5mm
Weight: 180 g with battery
Housing: ABS reinforced plastic
IP code: IP54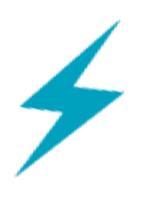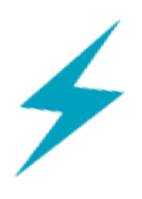 Electrical Characteristics
Power supply: 9V battery
Battery life: up to 30 hours
A converter is available to enable the conversion between your units: