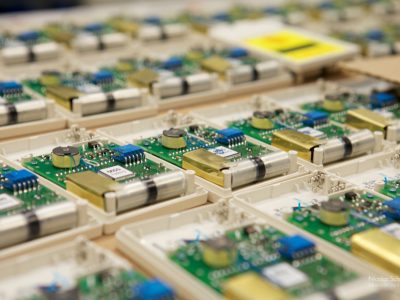 Carmelec makes the commitment, through its quality approach, to be present at every phase of the product lifecycle. With a team of specialists we set up solutions adapted to the operational needs of our customers.
Services for our devices and those of our competitors include:
- Customer Service
- Spare Parts / Metrology
- Procedures: Assistance-Installation / Commissioning
- Maintenance for our devices only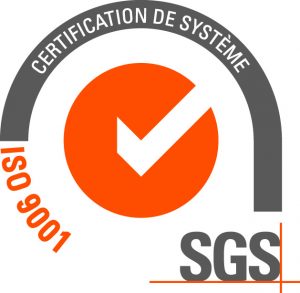 Our ISO 9001 certification and compliance with the texts on radiation protection control procedures are all elements that guarantee the reliability and quality of our services.