Vibrating Wire Sensor Measuring Device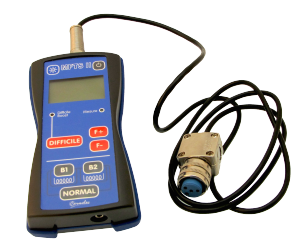 Succeeding the MFTS I, the MFTS II measures vibrating wire sensors installed during the construction of civil engineering structures.
Monitoring and Maintenance
Carmelec offers a comprehensive solution for your MFTS devices' monitoring. Contractual fixed periodical maintenance and checking ensure cost control and minimize administrative obligations.
– Metrology monitoring and maintenance
– Loan device possible under certain conditions
– Technical support that centralizes experience feedback
– A series of control points defined with EDF to ensure measurement quality, and sensor excitation efficiency and quality.

Measurement Characteristics
Measurement Unit: decihertz (dHz)
Measurement range: from 1 600 to 16 000dHz
Resolution: 1dHz
Sensitivity: 200µV to 100mV RMS
Programmable filter:
4th order
Step of 250dHz
Width of +/- 20 %
Excitation voltage:
70 V in normal sensor mode
25 V, 50 V and 90 V in hard sensor mode
110 V, 130 V and 150 V in boost mode

Mechanical and Environmental Characteristics
Weight with battery: 385 g
Housing material: ABS
Operating temperature: from 0°C to 35°C
Storage temperature: from -20°C to 55°C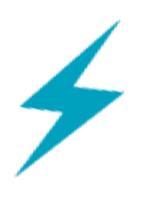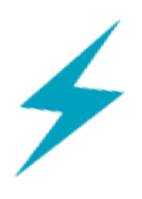 Electrical Characteristics
Electromagnetic compatibility: EN 61326: 2006
Power supply: 9V battery
Battery life: 50 hours / 800 measurements