A compact contamination survey meter designed to ensure your safety
This device is designed to measure or detect any beta radiation surface contamination. It is intended for alpha contamination provided that the type of contamination has been previously identified. It is ideal for wipe measurement during 300 cm² indirect surface contamination inspections. The steel grid protects the detector against shocks and makes it suitable for site tools and equipment inspection. The Dolphy Frottis ensures the facility's cleanliness inspection following decontamination.

Detection Characteristics
Reference value: activity reduced to a 300 cm² wiped surface.
Detector: GM PANCAKE sensitive to beta from 15keV and alpha from 4.5MeV
Unit: Bq/cm²
Reference source: Cobalt 60
Surface sensible : 15,5 cm²
α and β sensitivity: 4,5 c/s/Bq/cm²
Display range: from 0 to 199.99Bq/cm²
Response time: < 1s for any significant variation between 0 and 23Bq/cm²
Integration time: automatic from 0.5 to 60 seconds.

Mechanical and Environmental Characteristics
Dimensions: 114 x 72 x 34mm
Weight: 320g with battery
IP code: IP54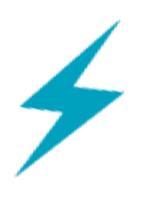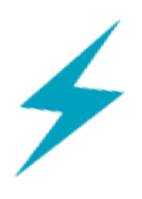 Electrical Characteristics
Power supply: 9V battery
Battery life: up to 80 hours