Gamma and X ray monitoring Beacon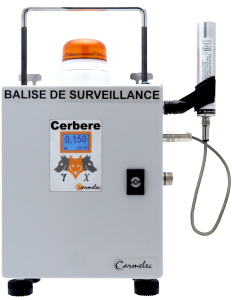 This device is intended to measure the gamma equivalent dose rate. It replaces and improves the Alban. The Cerbere beacon allows for zoning inspection, thanks to its wired SI-GAM probe. Thus, it can drive security systems (warning light, door, lamp...).
- Compatible with the SI-GAM range of smart probes
- Audible and flashing visual alarms
- Simple and intuitive user interface
- Configurable relay outputs
- Can be switched On remotely
- Suitable for both a fixed or mobile station

Detection Characteristics
Type: Gamma and X-ray monitoring beacon with detection probe. The detection characteristics depend on the probe used.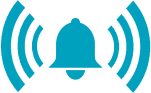 Threshold: The threshold is set by the user (the range of values depends on the probe)
Sound: Buzzer> 85 dBA at 30 centimeters
Visual: 1 orange flashing warning light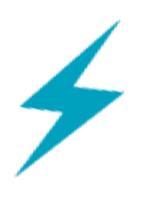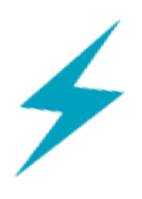 Electrical Characteristics
Charge: 15 V DC / 2.4 A DC voltage (provided)
Battery use
Battery life without alarm: 20 hours
Battery life in alarm: 14 hours


Relay:
3 relay outputs with 3 poles COM / NO / NC
4 configurable switching states: Failure or Alarm / Operational / Failure / Alarm
Switch power:
60 VA with 24 V AC max – on resistive charge
40 W with 48 V DC
Remote start: One 0 - 24 V logic digital input line