Inspection and Configuration Kit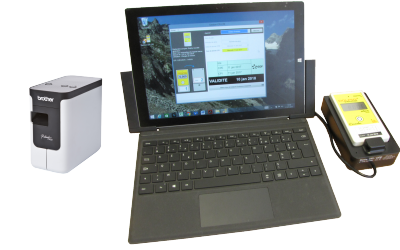 The CarmUtil inspection and configuration kit allows for the management of the Periodic Compliance Tests or Regulatory Calibrations for all types of devices.
Dolphy® Evolution, SAG-A (SI-GAM compatibility) and SI-GAM updates.
Work site preparation (alarm thresholds, recording periods, etc.).
Retrospective measurement history analysis.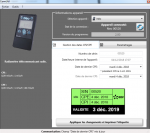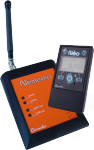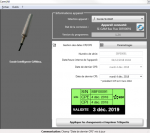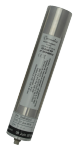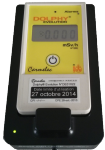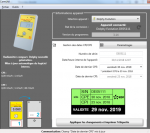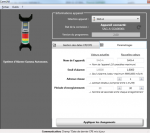 Mechanical and Environmental Characteristics
Communication base dimensions (H x L x l): 4.9 cm x 15 cm x 8.6 cm
SAG-A/SI-GAM USB cable length: 1.8 m
Nemedio dimensions (H x L x l): 4.4 cm x 15.5 cm x 12 cm

Minimal configuration: PC Windows® / USB ports
Compatibility with some Brother Ptouch® self-adhesive label printers.
Available Configurations: